Hello friends of Galerie Kuchling!
From 25th August-22nd September the Gallery for Fresh Art is delighted to present the innovative exhibition project Vineta Pavilion No. 1, which will also open its doors in Venice (next to the Catalan pavilion) from 7th October-3rd November. At both locations nine artists of different genres create the pavilion of the sunken city Vineta by shaking up the myth of this legendary place: Eduard Bigas (Catalonia), Frank Busk und Mette Juul (both Denmark), Peter Johansson (Sweden), Yael Acher "KAT" Modiano (Israel), Hartmut Stockter and Johanna Rossbach (both Germany), Diana Vishnevskaya & Igor Zwetkow (Russia).
Opening in Berlin on the 24th August from 7-11pm
Exhibitions: Berlin // August 25-September 22 & Venice// October 7th -November 3rd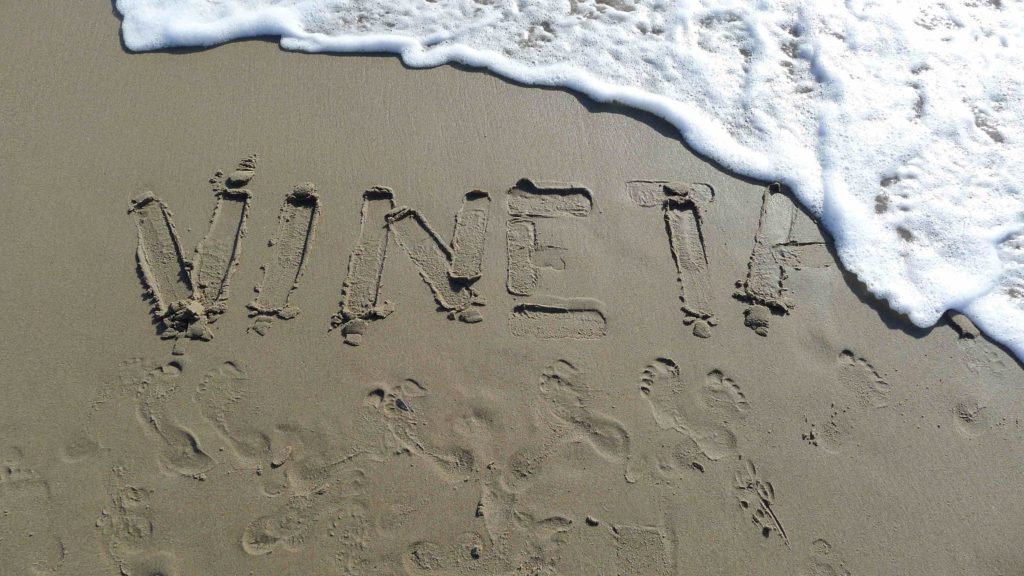 Drawing • Painting • Woodcut • Sculpture • Photography •  Video •  Livemusik • Performance
Check out the website of our project www.vineta-pavilion.org
---
In addition to our regular opening hours, please contact us for individual appointments.
---